This Is What A USB SCSI Adapter Converter Cable Looks Like
This Page Contains information about This Is What A USB SCSI Adapter Converter Cable Looks Like By Kingston in category Tutorial and Guides with 1 Replies. [720], Last Updated: Sun Jul 05, 2020
---
Kingston
Wed Mar 31, 2010
1 Comments
1106 Visits
---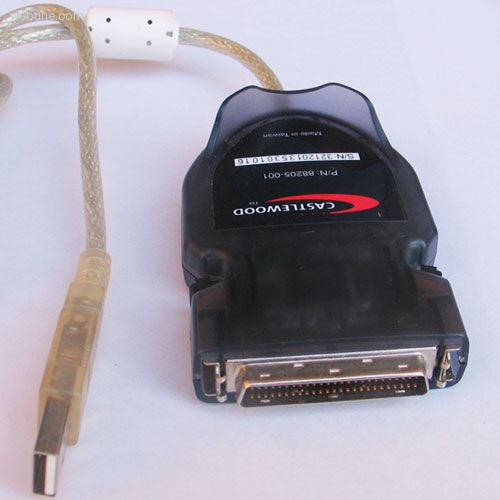 guess what, my server crashed last night. it seems like there was a problem with the hard drive. i had a scsi drive so when i replaced it with a new one, it was able to restore the operating system on it. so just in case it happens to you too, you can use an adaptor from usb to scsi that way you can troubleshoot your old drive with your computer. i used something like the one on my picture.

but the one i used its this:
Ratoc Systems U2SCX USB2.0 To Ultra SCSI Converter (U2SCX)
The U2SCX USB2.0 to Ultra SCSI Converter allows you to use your favorite Ultra SCSI device as an USB2.0 device. It allows you to attach directly to SCSI 50P High-Density port.

---