How To Disable A Drive Error Press F1 To Continue
This Page Contains information about How To Disable A Drive Error Press F1 To Continue By Silliop in category General Errors with 1 Replies. [1746], Last Updated: Sun Jul 05, 2020
---
Silliop
Sat Mar 06, 2010
1 Comments
346 Visits
---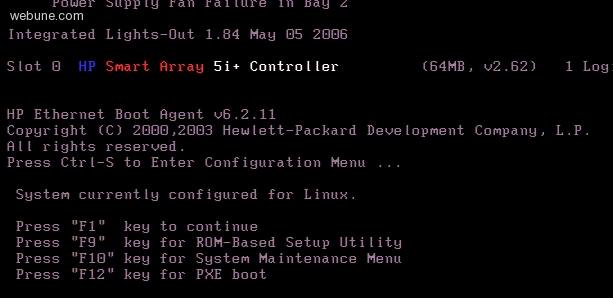 i have a server which is not hosting by you, but i do need some help. my buddy said you have a tutorial here on your forum regargin the press f1 issue, but i searched and cant find it. so im hoping you can guide me

my computer keeps booting and it stalls because its asking to press f1 to continue.

how can i bypass prompt?
---