Problem The Cisco Pix Device Manager Will Not Start
Problem The Cisco Pix Device Manager Will Not Start
Post Description: Problem The Cisco Pix Device Manager Will Not Start
Tags: Problem, The, Cisco, Pix, Device, Manager, Will, Not, Start
This Post Was Posted On Oct 10, 2009 By Niclos86 #2524
Problem The Cisco Pix Device Manager Will Not Start by
Niclos86
im trying to access my PDM (Pix Device Manager) on my browser, and all i get is this....
Please do not close this window.

The Cisco PIX Device Manager will start in another window. Closing this browser window will limit the functionality available in the Cisco PIX Device Manager.
i dont get a new window to manage my firewall.
webune
#2542 1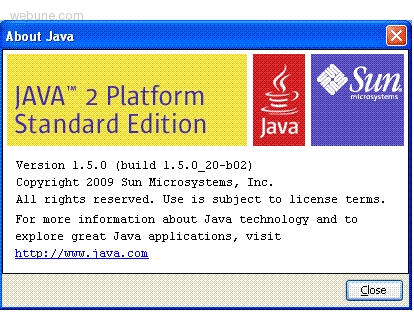 yes, i see...

you can do 2 things to resolve this problem.

1. downgrade your java from version 6 to 5 on your computer

2. upgrade your PDM on your cisco pix firewall.

Option 1 is the best and safest
Oct 10, 2009 Reply Report abuse
Niclos86
#2541 2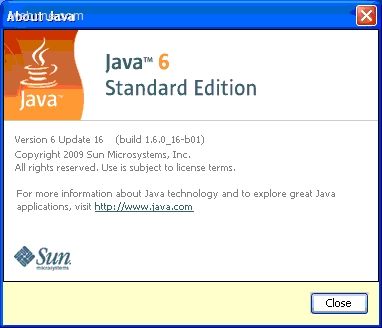 it says:
Version 6 Update 16 (Build 1.6.0_16-b01)
Oct 10, 2009 Reply Report abuse
webune
#2540 3
what version of java do you have?


Oct 10, 2009 Reply Report abuse
©2012 Webune Forums - Sat Dec 15, 2012 7:35 pm
Powered by: Webune Forums V3