How To Uninstall Webmin? Remove Webmin Uninstall Removing
How To Uninstall Webmin? Remove Webmin Uninstall Removing
Post Description: How To Uninstall Webmin? Remove Webmin Uninstall Removing
Tags: How, To, Uninstall, Webmin?, Remove, Webmin, Uninstall, Removing
This Post Was Posted On Feb 29, 2008 By web hosting #2163
How To Uninstall Webmin? Remove Webmin Uninstall Removing by
web hosting
if you want know know how to uninstall and remove webmin after you have installed it with rmp, you can do this:
How can I uninstall Webmin?
Just run the command
COMMAND:
/etc/webmin/uninstall.sh
If you have installed the RPM version of Webmin like i have, you can use
rpm -e webmin
if you need more information on who to compeletely remove it go to:
http://www.webmin.com/faq.html
Leave Your Comments
Related Pages:
[Add Your Website]
Post New Topic
mano
#3141 1
dezinstalare webmin
Dec 31, 2009 Reply Report abuse
ispconfig installation
#2228 2
im getting this error in ispconfig:

ERROR: The PHP binary coming with ISPConfig does not work properly on your system! The installation routine stops here!

Mar 02, 2008 Reply Report abuse
admin754
#2227 3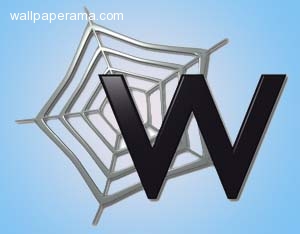 i think webmin is the best panel and its free
Jul 01, 2007 Reply Report abuse
©2012 Webune Forums - Sun Dec 16, 2012 11:05 am
Powered by: Webune Forums V3